I. Introduction to Riding Suits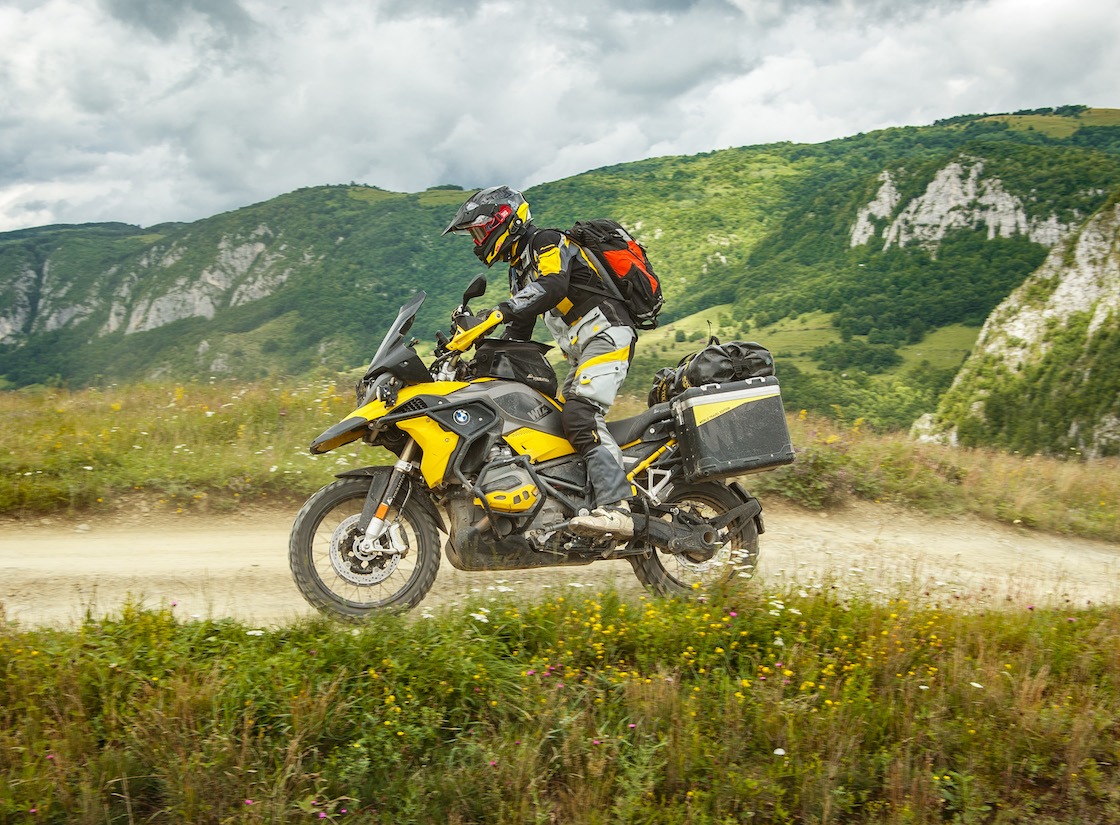 Anthony Miller is a passionate motorbike expert who has been working in the industry for over 10 years. He started his career as a mechanic and quickly rose up the ranks to become an expert in all things motorbikes.
He graduated from the University of Houston with a degree in Automotive Engineering and has since been a strong advocate for the use of advanced maintenance techniques to ensure the longevity and performance of motorbikes. Anthony is a frequent blogger, providing his community with advice on the maintenance, performance, and safety of their vehicles. He also helps run a local motorbike repair shop and enjoys educating new riders in the best practices when it comes to bike service.
Anthony's knowledge and dedication to motorbike maintenance and performance have made him a leader in the industry. He is dedicated to helping motorcyclists everywhere learn and understand the importance of proper bike care.